Unified Communications
 Unified Communication :
" Unified Communications is the integration of communication functions into business processes"
Unified Communication is the integration of real-time communication services such as instant messaging(chat) , presence information , telephony (including IP telephony), video conferencing, data sharing ,call control and speech recognition with non-real-time communication services such as unified messaging (Integrated voicemail, email, SMS and fax).
Unified communication is not necessarily a single product , but a set of products that provides a consistent unified user interface and user experience across multiple devices and media types.
Components of Unified Communication:
Communications: Voice, Data and Video
Messaging : Voice , Email , Video and IM
Conferencing : Online, Audio and Video
Application Integration: Microsoft Office and CRM
Presence: IP phone, Desktop clients and Call connectors
Common user experience : Desktop, phone and mobility
Model of Unified Communication:
Unified messaging focuses on allowing users to access voice , email, fax and other mixed media from a single mailbox independent of the access device.
Multimedia services include messages of mixed types such as video , sound clips, and pictures and include communication via short message service(SMS).
Collaboration and interaction systems focus on applications such as calendaring, scheduling, workflow , integrated voice response(IVR), and other enterprise applications that help individual and workgroups communicate efficiently.
Real-time and near real-time communications system focus on fundamental communication between individuals using applications or systems such as conferencing , instant messaging , traditional and next-generation private branch exchanges(PBX) and paging.
Transactional and informational systems focus on providing access to m-commerce,e-commerce , voice web-browsing, weather , stock-information and other enterprise applications.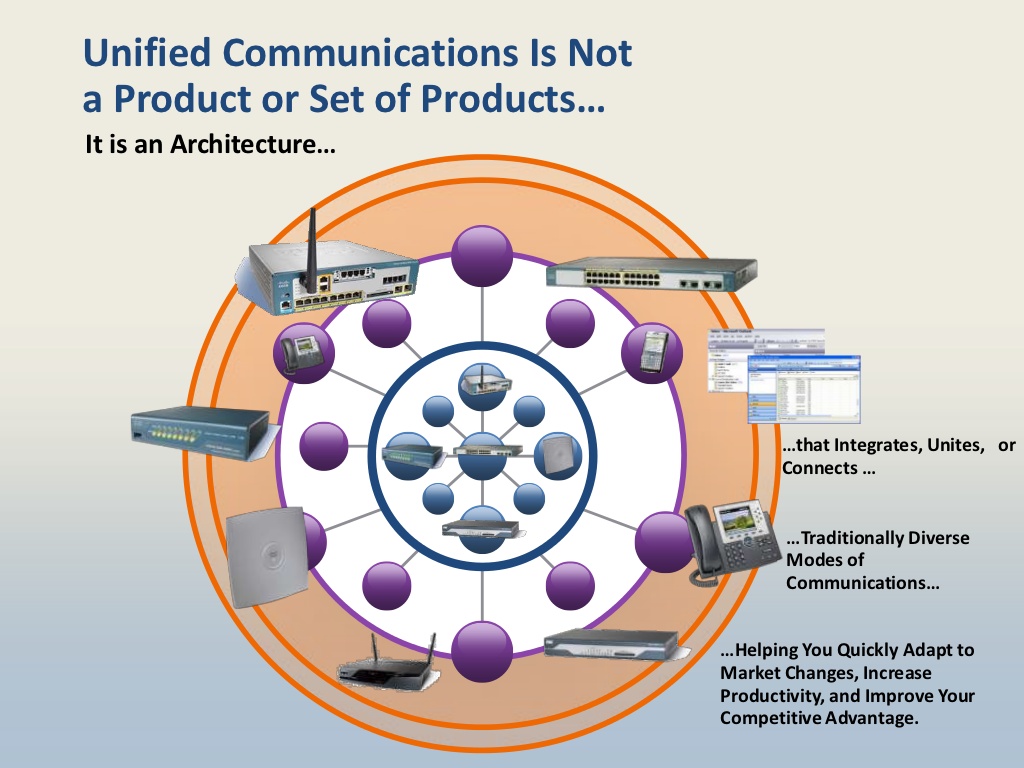 Using Unified Communication We can….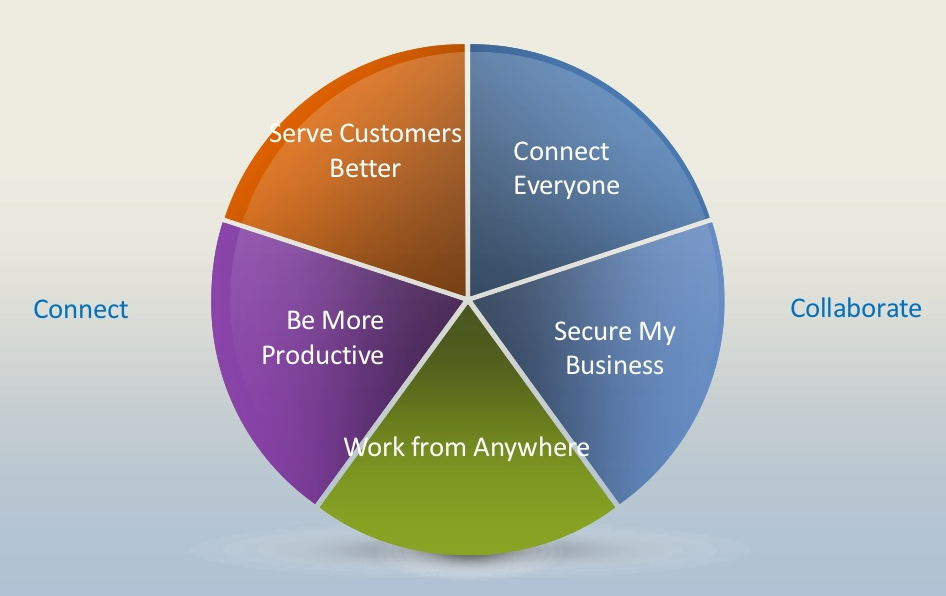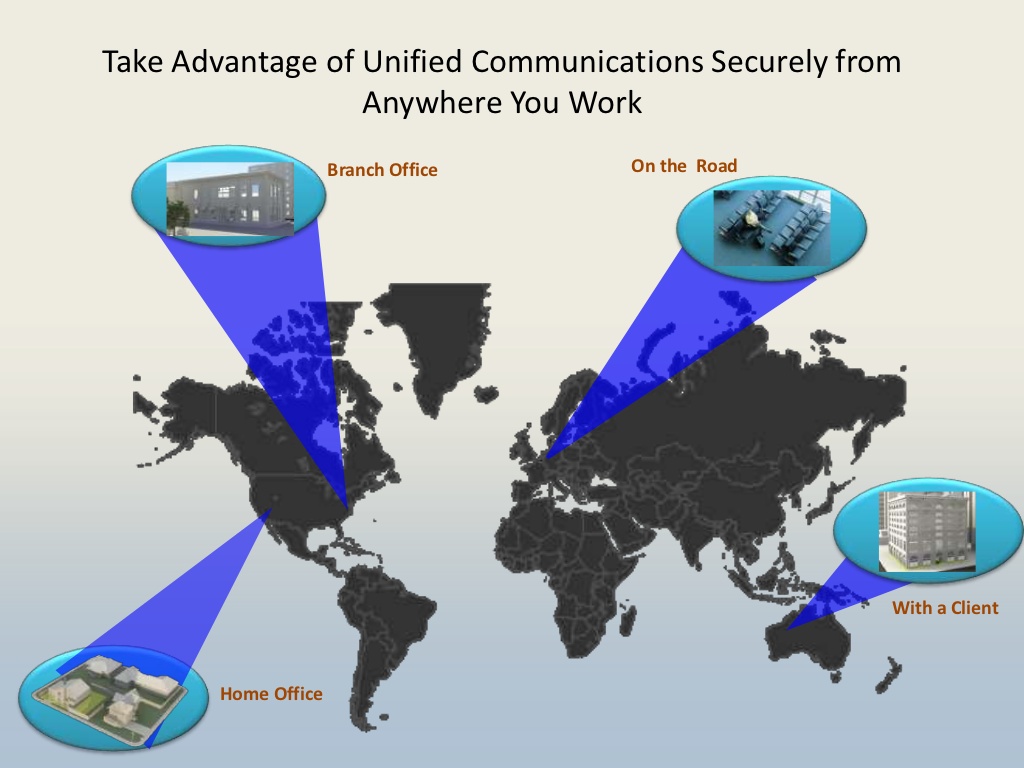 Future of Unified Communication:
Movement toward software approaches
Distance from hardware-centric products
Service Oriented Architecture
Increasing Web Services
Demanding Mobility
Always Connected
Faster and Quick Response
Increased Competition